First Service: Your partners in the selection of the best skills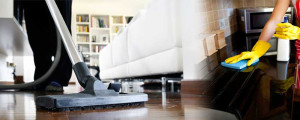 Established in 2014, First Service Company aims at contributing to Qatar's remarkable growth story providing excellent services and reliable work force to our clients across various industry.
At the heart of our work is an unwavering commitment to quality and a deep understanding of our client's need. In order to remain competitive and provide the best quality of services, we have developed ongoing training programs that aim at keeping our team's skills and knowledge up to date. We are also proud to announce that First Service is an ISO 9001:2008 certified for the (Provision of General Cleaning Services).
On behalf of all the team at First Service Company, I am looking forward to starting a fruitful long term relationship with you base on excellence and reliability.
Khaleel Al Ani
General Manager